Testimonials
Rosa Luna, CEO
"It was my first time to host TAASA's annual conference as CEO, I knew the speaker had to be extraordinary with credibility.  I immediately thought of Thecia!! Her keynote was outstanding, uplifting, and enlightening with a concise message.  Her words and style captivated the audience, this is amazing as her speech was at the end of the day! The impact of her keynote resonates till this day as we chat about leadership and what we learned that day from Thecia. 
Thank you Thecia for closing out the TAASA conference with a bang!"
James Addison
Founder/CEO and Master Trainer at Addison International Center for Emotional Intelligence.
"Instilling passion creativity, shared goals and building meaningful relationships is what Addison International experienced with Thecia! I shared with Thecia my dream of bringing the first Emotional Intelligence conference to West Africa during a call.
Within two months I was able to organize the maiden edition of #EQSummitAfrica2018 with the coaching and partnership with Thecia. The event is now annual event with international contributors.
Thecia is passionate and committed to the women's empowerment and the personal and professional development of leaders and aspiring leaders.
Addison International Center for Emotional Intelligence is happy to have an international strategic alliance with Thecia Jenkins located in Ghana, West Africa."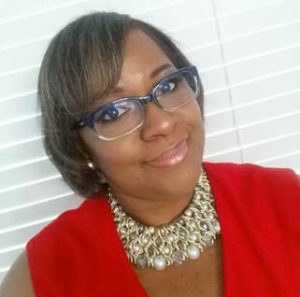 Val McCray, 
Speaker, Writer and Author
"Partnering with Thecia as my coach has been most rewarding both personally and professionally!  I highly recommend her as a performance improvement coach because she is patient, a great listener and highly skilled in the area of providing constructive criticism with sensitivity and compassion."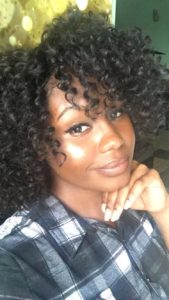 Australia Edinborough
"Partnering with Thecia as my coach has been a positive transformation and a boost of confidence , I highly recommend her as a performance improvement coach because she will equip you with nuggets of wisdom as well as relatable practices to achieve success. Her energy, personality, and transparency will make you regret  ever doubting your capability of greatness. Thank you thecia!"
Cynthia Turner
"Partnering with Thecia as my coach has been life changing. I highly recommend her as a performance improvement coach because I wanted to overcome some fears and strengthen my skills to move forward in all God has for me to do. When you say move out of your comfort zone Thecia, will give you suggestions to do just that, but she leaves it to you to make that step that is needed."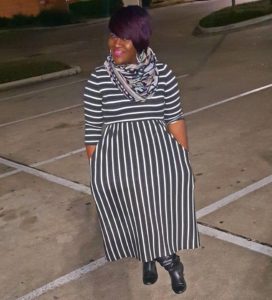 Crysy Allyson
"Before participating in Show Up and Share Your Message I knew that I wanted to speak but had no idea of what all being a public speaker entailed! After completing the SUSYM Coaching Program I now able to identify my target audience, where/why I want to share my message, different ways to speak and captivate my audience, the ability to be BOLD, show up,share my message and SO much more! I am forever grateful and thankful for Thecia!"
Ranee Gilbert
"It is my pleasure to write this testimonial…I contacted Thecia to speak at an American Business Women's Association's annual conference event for the Fort Bend Chapter in March 2016.. Thecia was very attentive as to what we wanted her to speak about…this event was an important conference as our goal was focused on the success of young professionals that wanted to advance in their careers. I had Thecia as the last speaker of the event because I had heard her speak before and knew she would be the "cheerleader" that we needed in order to leave the audience with the feeling that each one could climb any mountain and conger any issues that might come their way! The young professionals that attended our event did just that…they left the conference feeling like anything was possible…It was a proud day because we were able to change the lives of others and Thecia Jenkins was a huge part in making our event so great!"
Ranee Gilbert, Associate ASID
2015-2016 Fort Bend Chapter President
American Business Women's Association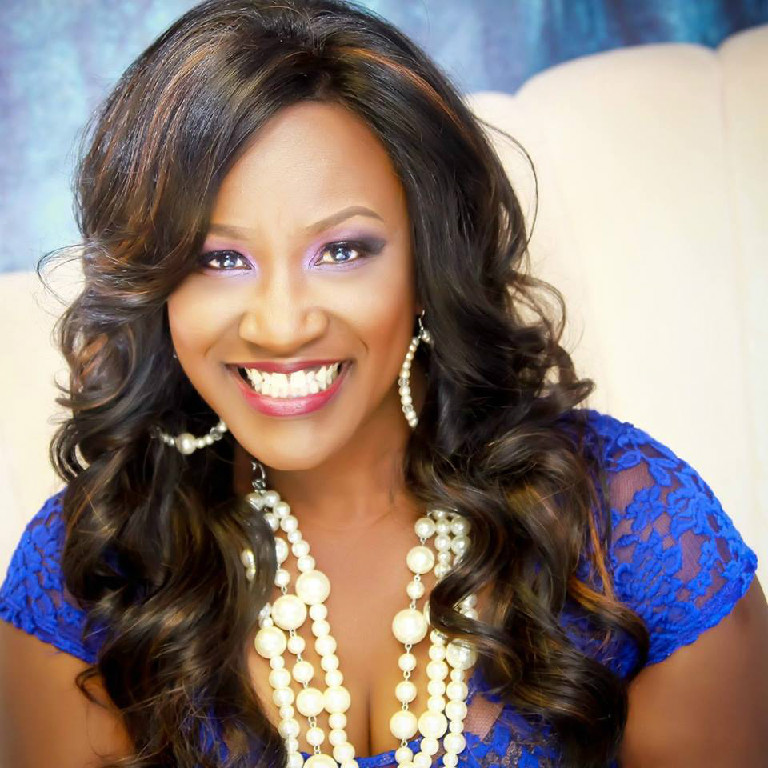 Cynthia Patterson
"Participating in Thecia's Healthy Relationship Advocacy Facilitator program was much more than training on how to mentor, it's hard-core in your face on the reality of being a Domestic Violence Advocate.  Thecia is committed to have you to step outside the box and do things you have never done before.  It is taking the necessary BOLD steps to manifest the results you need, so you can get the results that will authentically transform for your clients."
Rose Hernandez
"My coaching work with Thecia Jenkins has been solid, encouraging, and enlightening. My success is gaged on her skill of supporting me to make informed decisions about career development and trajectory, as well as offering various tools that I could use –to meet those goals. Ms. Jenkins uses a solution-oriented approach, which involves working with me to see what concrete steps I can take to achieve my career objectives. The core virtue of career coaching I received has been to assess my professional situation with a greater degree of honesty, curiosity, empathy and compassion. With this type of coaching, I saw that I could give myself permission to relax a bit."
Theresa Jach
"We invited Thecia to speak at Houston Community College, Katy Campus during domestic violence awareness week. She presented a difficult topic in a way that engaged and interested our students. She had them enthralled for the entire 1.5 hours. I had several students come up to me after, both women and men, and thank me for bringing her to campus. They said that she opened their eyes to many important warning signs of unhealthy relationships. One young woman even reached out later for more information about getting help for her own situation. If this talk helped one woman escape a dangerous situation, it was more than worth it."
Rachna Khare, Executive Director of Daya, Inc.
www.dayainc.org
"Our organization reached out to Thecia Jenkins because we had a major need to restructure our training programs. While our content and trainers were strong, we found ourselves "reinventing the wheel" frequently and spending significant time preparing specialized trainings. We needed to ensure efficiency and clarity of our message.  After partnering with Thecia as a consultant we now have a robust, modular training program that is organized, consistent, and any member of our team is able to passionately and effectively educate a wide array of audiences and inspire them with our message of ending the cycle of domestic and sexual violence."