Today I partner with leaders, aspiring leaders just like you and corporations to provide professional development programs, coaching and keynote addresses that lead to BOLD Leadership strategies to inspire, educate and engage today's diverse workforce while meeting the organization's mission.
It wasn't always this way though, you see as an emerging leader at the outset of my career, I often felt unqualified to lead and initially did not have mentors to guide me. As a result, my mindset was "I will never be able to move up in the organization and my role does not make a difference anyway." Year after year I showed up at work and yearned for more and did not know how to move up, how to handle the day to day workplace conflict nor did I have the confidence to speak up and be seen.
I finally decided I wanted to have a career and not just a job! So I began to invest in my professional development by reading, joining and participating in organizations, hiring a coach and taking the risk of speaking up. Eventually I found myself creating positions for myself, developing programs and finally starting my own company. Along the way I developed the BOLD Leadership Strategy to increase my self-confidence, manage my mindset, connect with others and build effective teams.
When you and I partner we will explore growing your greatest assets; you and the team you are leading. As a performance improvement speaker, trainer and coach I will assist you and your company to address issues related to managing emotions in the workplace, cultural competence, managing generations, and interpersonal communication. These are the BOLD Leadership Strategies that move you and your company from average leaders to BOLD Leaders making an impact on every client, customer and team member you serve while meeting bottom line goals.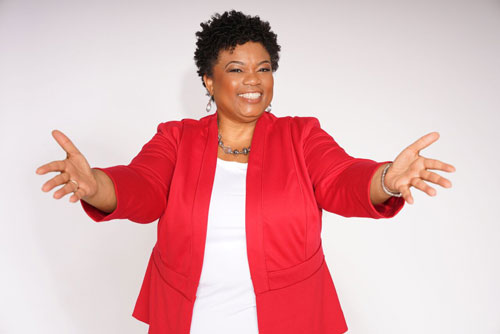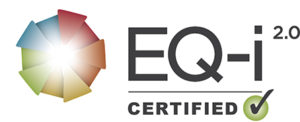 What Clients Say
Our luncheon speaker was a real ball of fire; she captivated the audience as she described the impact of domestic violence in the workplace. Ms. Jenkins' manner of presenting the information was very effective in holding the audience's attention. It was obvious she knew her business and had a real passion for the cause.
This was a great course; I enjoyed the group interaction and the different spin on cultural diversity and looking beyond racial/ethnic issues and recognizing diversity in terms of economics, language, regional difference, and educational status, etc.
Your motivational talk, The Fire Inside, was one of the best I have ever heard. Everyone in the audience was captivated. The power and emotion of your voice is a rare talent. Our group was really privileged to hear you speak.
"Ms. Jenkins has the ability to present information in a direct, accurate and respectful manner and encourages interaction and participation through discussion and role-playing activities."
Your workshop was extremely informative. We have received feedback from several attendees who have mentioned that they were not aware of a lot of the information that you provided to them about sexual harassment.
Congratulations and thank you! Your efforts contributed the huge success of the 5th annual Harris County Hospital District and VIVA Project Domestic Violence Awareness Open House; we estimate that over 450 people participated in this year's event. Your passionate description of the dynamics of domestic violence was incredibly compelling. Many of the audience members commented on what a terrific presentation you gave.